Open university
Did you know that Open university studies are an excellent gateway to the world of science?
You can find courses to strenghten your knowhow for work, increase your general knowledge, try out what it feels like to study at a university or even spend a sabbatical leave studying something totally new. Open university is for everyone what ever age you are or whatever education background you may have. Open University courses are also suitable for completing while working.
Are you interested in psyhcology, education, languages, creative writing or perhaps future research – just to name a few? You can find plenty of Open university courses on Ilmonet.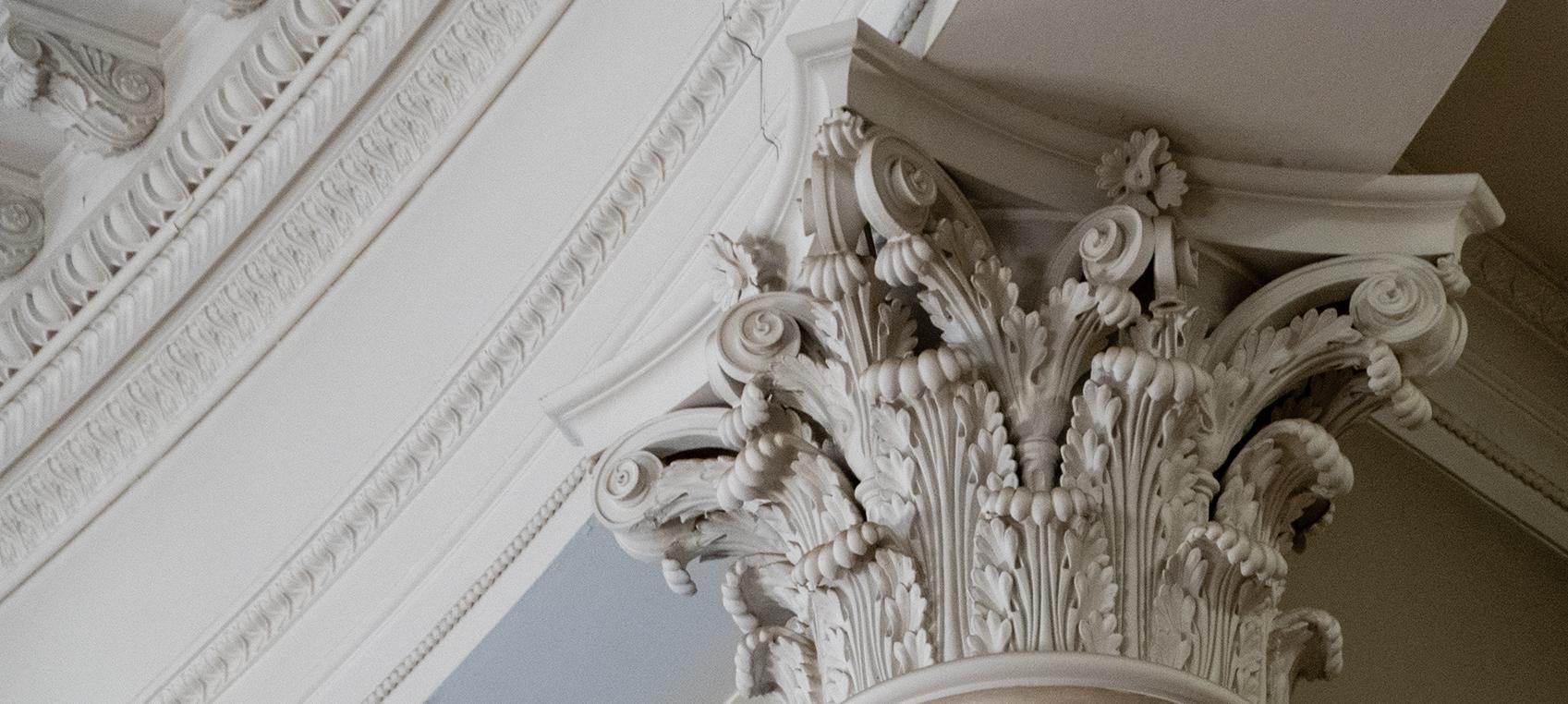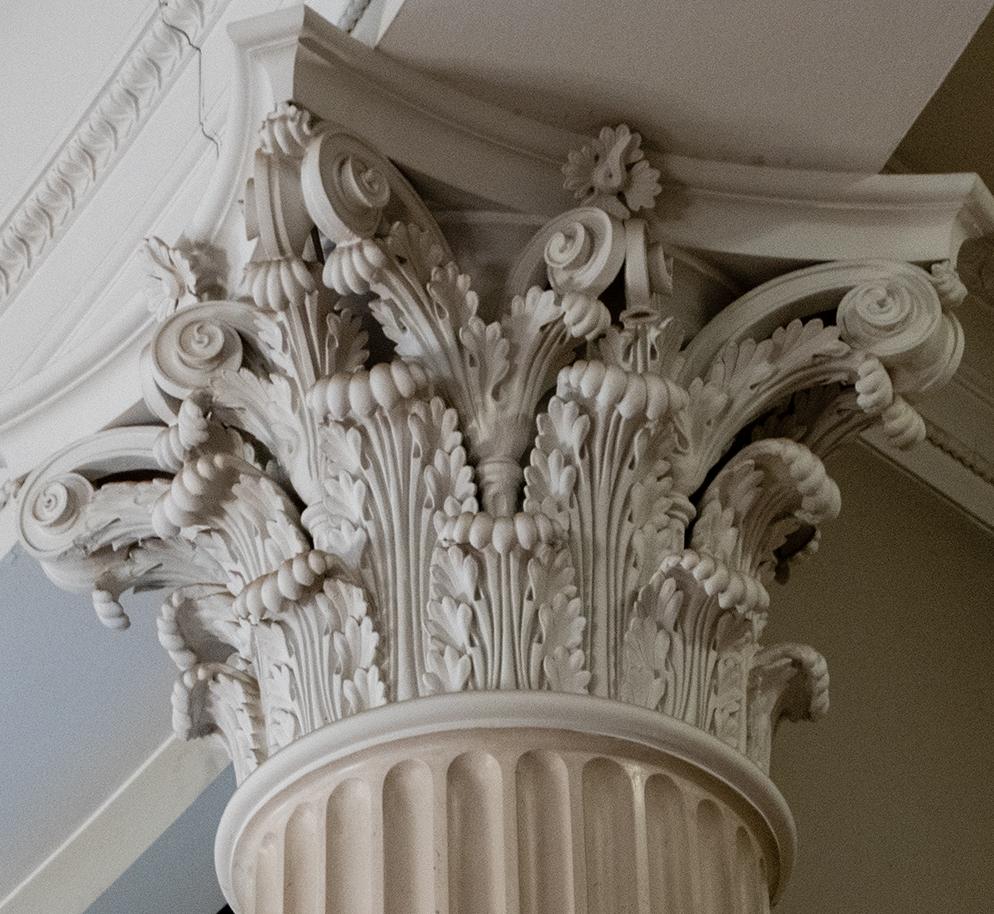 ---